Unique Book Storage Options
The problem, if you can call it that, of having an "over abundance" of love and adoration for books, is that sometimes things can get a bit cluttered. For a solution, we turn to the fine folks at December Skye, a DIY/decorating blog that has some ingenious ideas for book storage.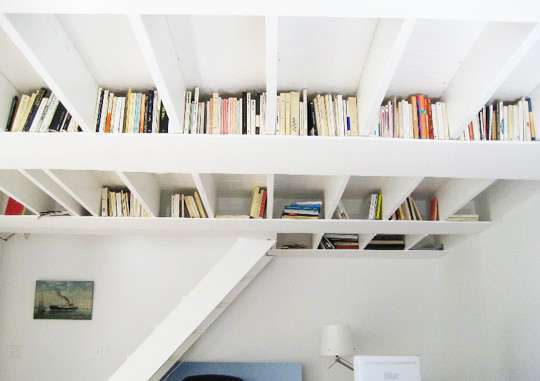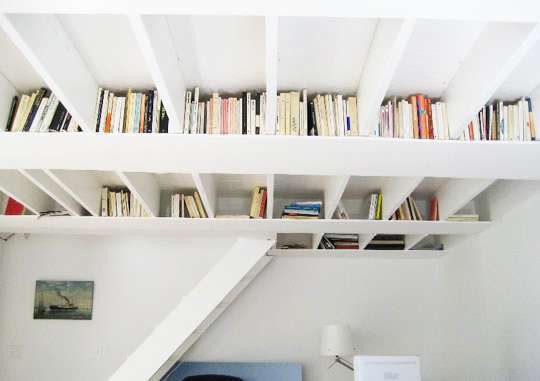 For other small space storage options, check out their series here.