Our thoughts and prayers are with the family, friends and fans of American novelist, Harper Lee who passed away at the age of 89.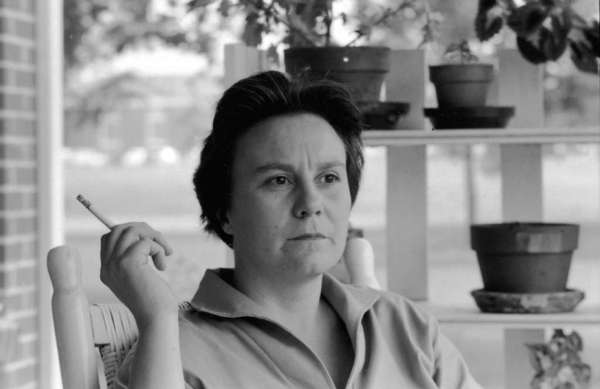 On July 11, 1960, Lee's novel To Kill A Mockingbird was published and garnered critical and commercial success. Last year, a prequel to Mockingbird, Go Set a Watchman was published after being discovered in 2011 and was regarded as one of the year's best selling books.
During her career and fiercely private life, Lee received an honorary doctorate of letters from The University Of The South in Sewanee, Tenn, a Pulitzer Prize, the Presidential Medal of Freedom and the National Medal of Arts, presented to her by President Barack Obama, in 2010.