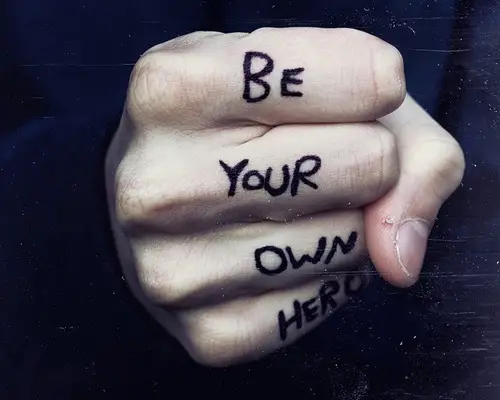 If fairytales are to be believed, then every little girl awaits her knight in shining armor. Unless, of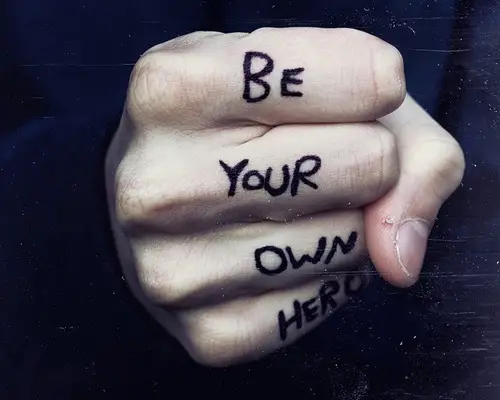 course, you live outside of 1952. Fiction, really great fiction, disrupts stereotypes, subverts the models of common acceptance and asks that simple truths be revealed; that is why these types of stories are among our favorites. This is especially true when a writer speaks to our personal sensibilities and for us, that comes in the form of really great, independent, power characters who happen to be female. These are our heroines, the makers of their own destinies, the women who become their own rescuers. Here are some of our favorite anti-damsels.
What about you, LitStackers? Who are your favorites? We want to hear from you!