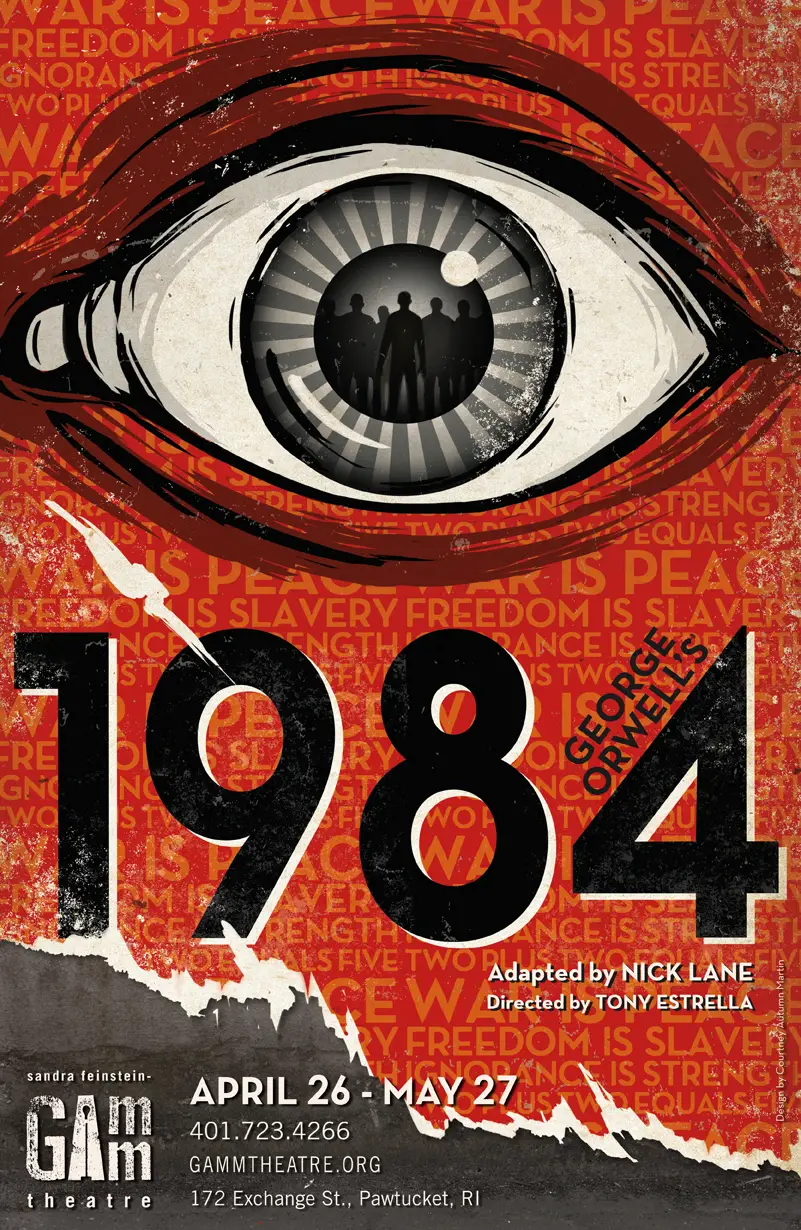 From The LA Times: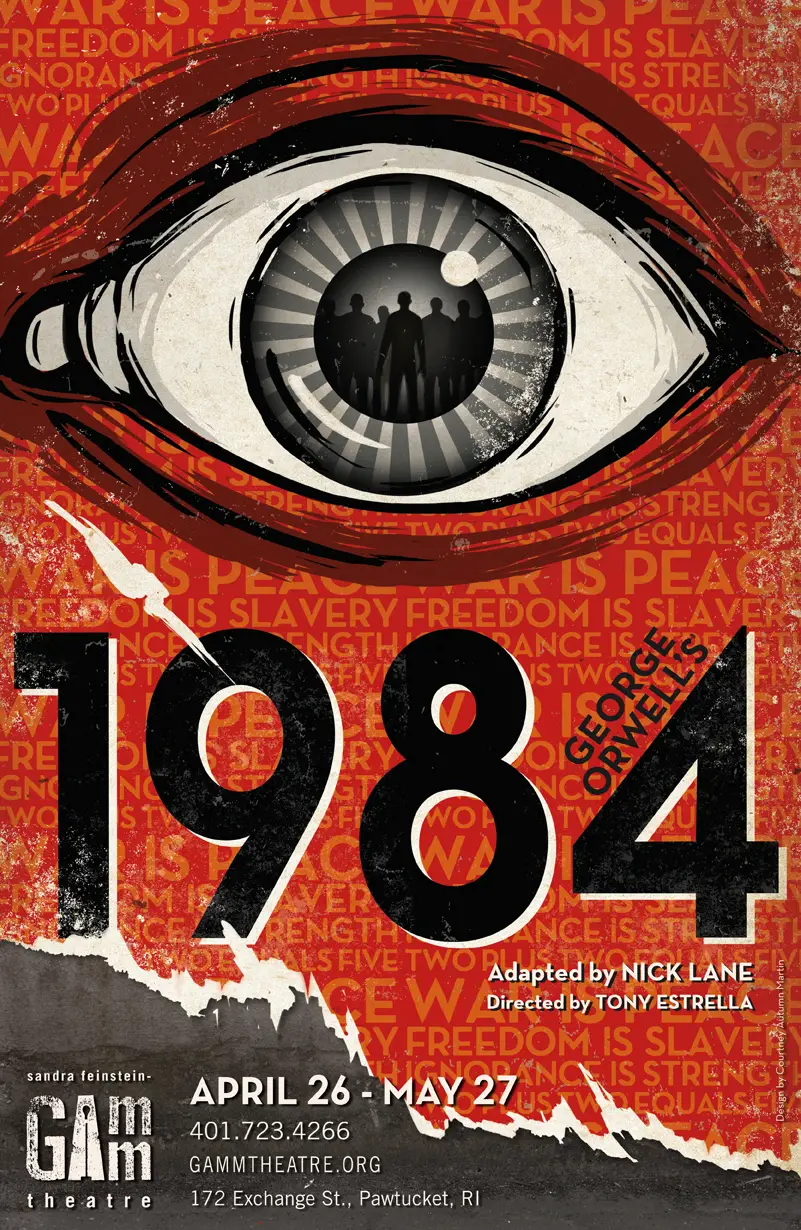 Big Brother is watching. And people are reading.
Thanks to the ongoing National Security Administration surveillance scandal, George Orwell's "1984" is enjoying a surge in popularity, landing at No. 4 on Amazon's list of "Movers and Shakers." Sales of Orwell's classic have risen an astonishing 5,771% as of Tuesday morning, with a current sales rank of 213, up from 12,507 just a few days ago. A different edition of the novel has even made it onto Amazon's top 100 bestsellers list.
It's a nice birthday present for the 1949 novel, which marked its 64th anniversary on June 8 amid revelations that made Orwell's "Big Brother" seem more relevant than ever.
Edward Snowden's leaks about the NSA's massive collection of data from the phone and Internet records of Americans have given rise to concerns over loss of privacy, making Orwell's novel of a totalitarian surveillance state seem almost prophetic to some. "Throwing out such a broad net of surveillance is exactly the kind of threat Orwell feared," Orwell biographer Michael Shelden told NPR. In "1984," Orwell portrayed a society in which the state is constantly tracking the thoughts and movements of its citizens.
On Friday, President Obama referenced the novel when he defended the program, saying, "In the abstract, you can complain about Big Brother and how this is a potential program run amok, but when you actually look at the details, then I think we've struck the right balance."
It's not the first time that the news out of Washington has helped to sell novels: In 2008, the bank bailouts and passage of the fiscal stimulus package gave rise to a bump in sales for Ayn Rand's "Atlas Shrugged."