Our Favorite Timeless Plots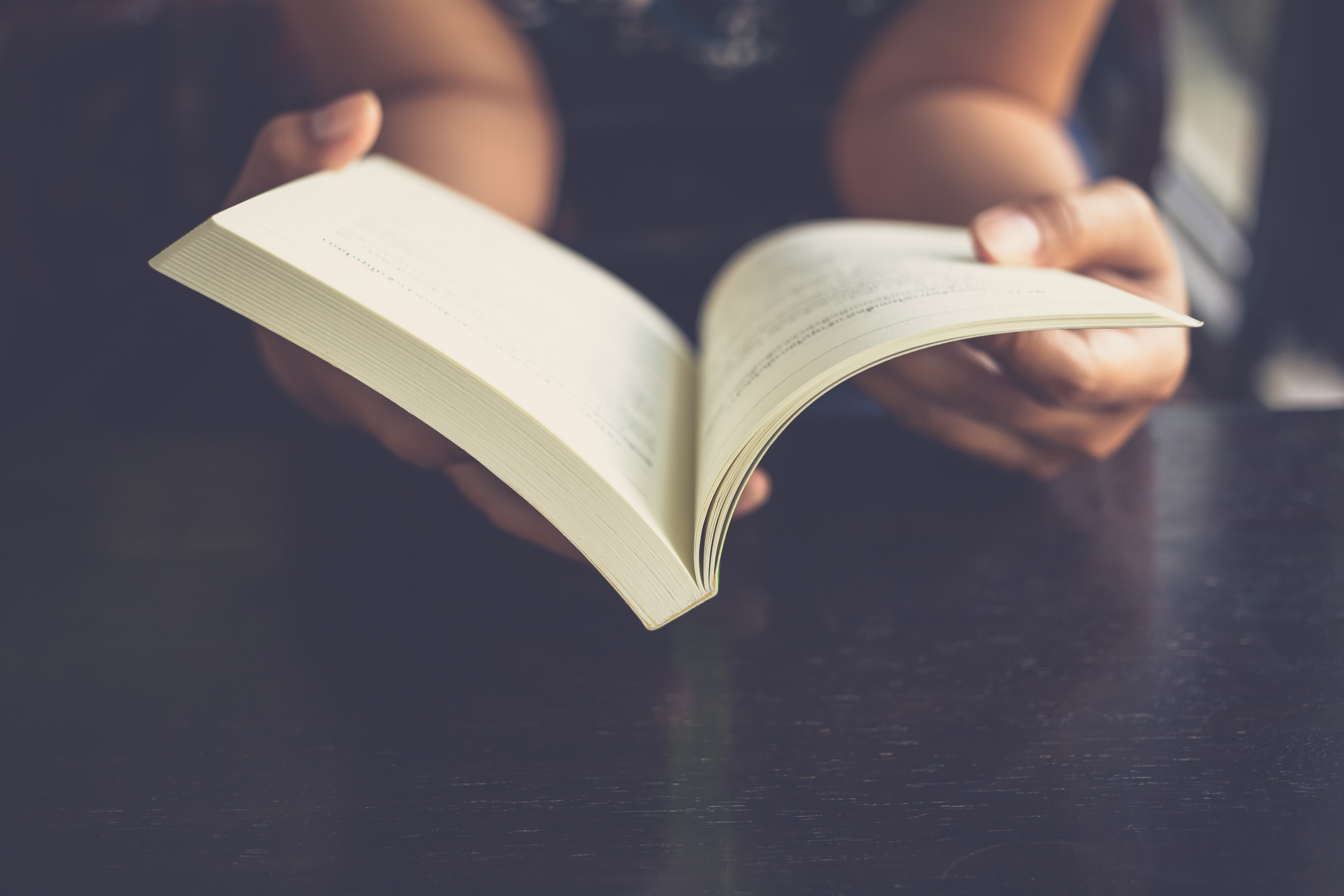 There are seven stories in the world.
It's a well used maxim and not necessarily true. (Kipling, for example, claimed there were sixty-nine stories in the world). But the truth remains that various plots have been invented and reinvented since the beginning of the press. Some have been re-imagined so often that they are now considered "timeless."
These stories go beyond the customary man versus nature, man versus man, etc. and transcend the ages. There is the hero's quest that have its roots in King Arthur and his court; the well loved adventures of fairy tale figures and even biblical parables and characters that have been shaped into modern settings and cultures.
Check out these picks from our staff that focuses on timeless tales and what we love most about them.
How about you, LitStackers? What are your favorite timeless plots? Tell us all about them in the comments below!