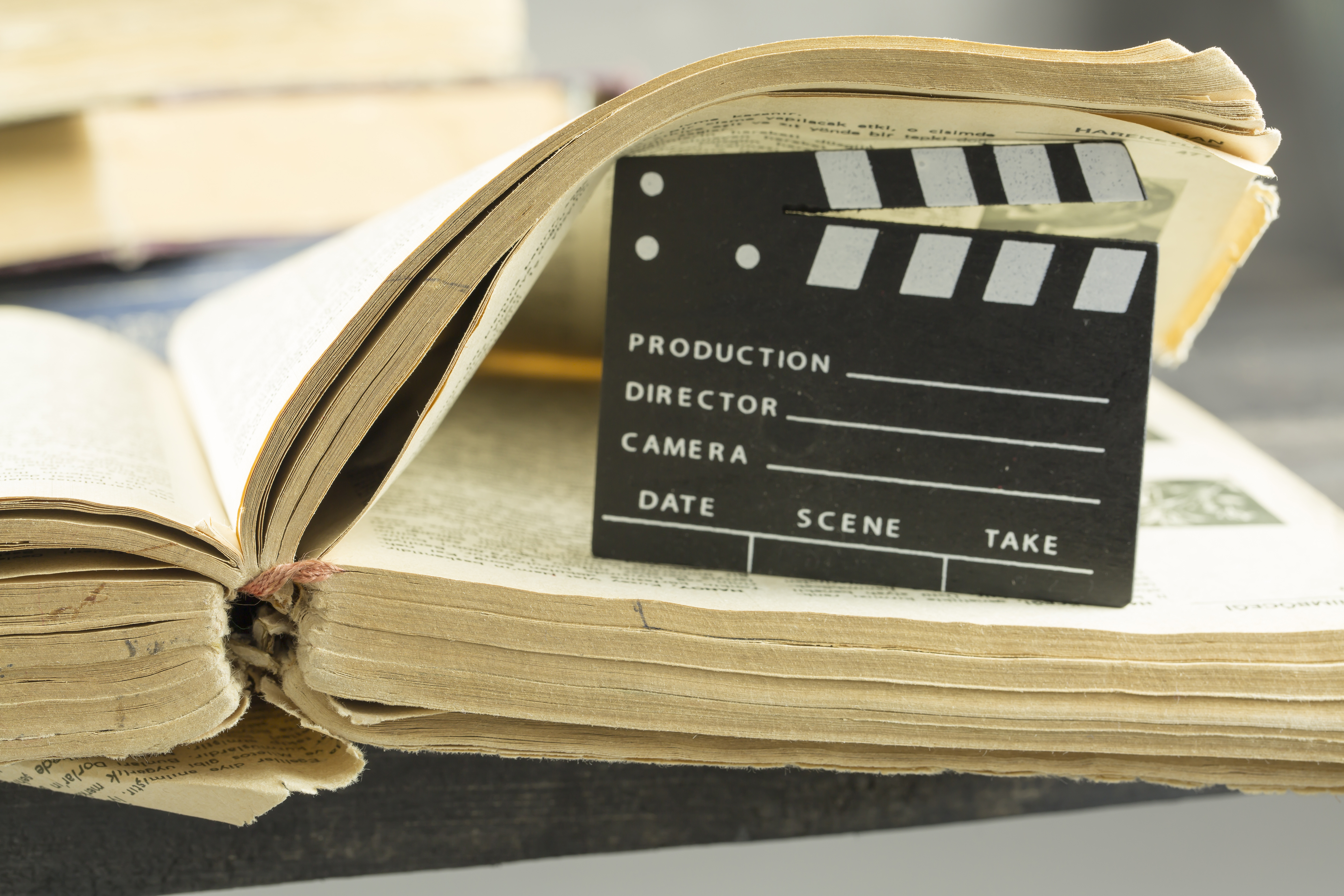 Jane Eyre by Charlotte Brontë
2011, Starring Mia Wasikowska and Michael Fassbender
Directed by Cary Fukunaga
How many movie versions of one story can there be? I counted eight different adaptations of Jane Eyre on Netflix, one dating back to 1934, and have read there are over 20 film versions of this Brontë classic. I recently enjoyed the newest film, released earlier this year. Unlike some period pieces, I felt it moved along at an entertaining pace.
~Angie Dilmore