LitStaff Pick: Top Two SciFi/Fantasy Stories Every Genre Fan Should Read
There is something unique about genre fiction. Perhaps it is the notion that great fiction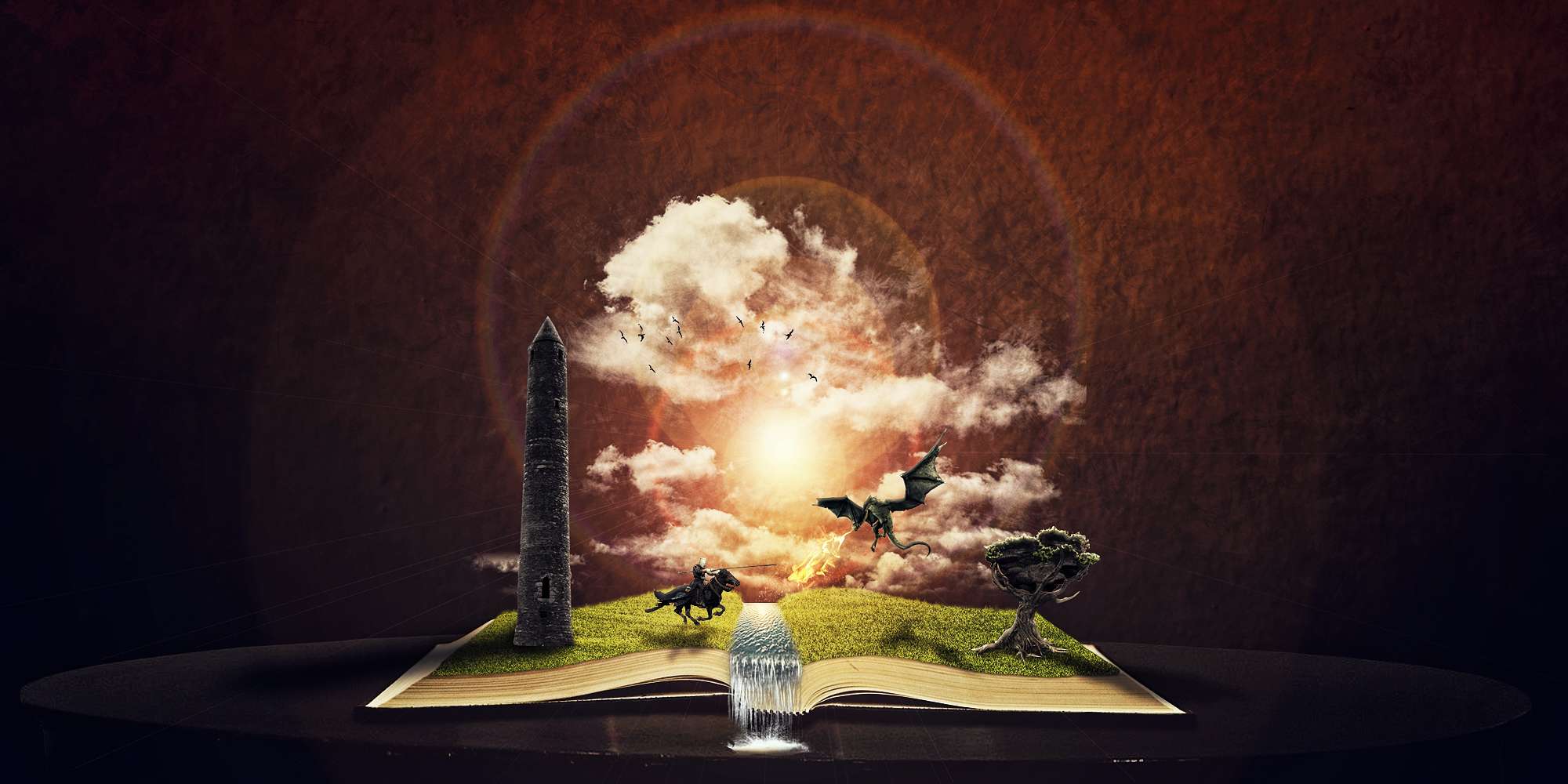 should offer an escape. Perhaps it is with only these types of stories that true escapism can be attained some small path to temporary nirvana not found in other genres.
That's what we like to believe anyway.
This week we offer you LitStackers our personal top two stories that every genre fan should read. Some are predictable, others, not so much, but all of the following have the unique distinction of captivating our imaginations, rocking our writing and reading worlds and proving that the genre we love is worthy of all our giddy adoration.
What about you, LitStackers? What are your two personal favorites? We want to hear from you!