Litstack Recs: Barack Obama's Summer Reading List & Admiral
Barack Obama's Summer Reading List
The #SummerReads of President Barack Obama are always an eclectic and smart collection of books that span genre and subject, from the classic to the just-released, proving once more that the 44th commander-in-chief is one of our most literary and well-read. On the list for Summer 2019 are many books I've yet to read—and looking forward to reading: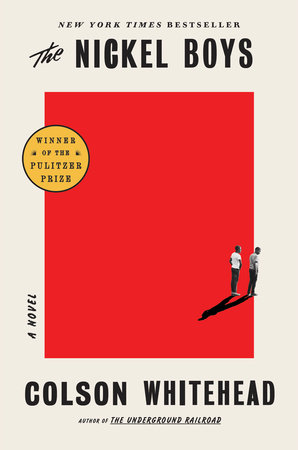 Some of these are already on my TBR list: Colson Whitehead's The Nickel Boys and Inland, by Téa Obreht, for example (The Washington Post calls it "a magical Western you'll want to savor with a tall glass of water")—while others are completely new to me. The Shallows: What The Internet Is Doing To Our Brains, by Nicholas Carr suggests it should be required reading for all, along with Maid: Hard Work, Low Pay, and a Mother's Will to Survive by Stephanie Land.
trusted online pharmacy https://buynoprescriptionrxxonline.net/trusted-online-pharmacy.html no prescription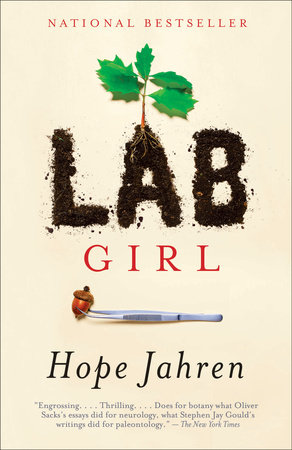 I reviewed Wolf Hall here, and though I've come late to the work of Hilary Mantel, she's a writer who should be on every reading list, presidential and otherwise. Hope Jahren's Lab Girl was in fact on my high schooler's reading list, a memoir she calls, "well-written, though it's as much about the scientific analysis as the author."
As always, a terrific reading list. And there's still time to get through a few of the selections before Labor Day.
—Lauren Alwan