LitStack Recs: Author -Portraits of Beowulf Sheehan & The Jesus Cow
Author: The Portraits of Beowulf Sheehan. By Beowulf Sheehan. Foreword by Salman Rushdie.
If you need a gift for the book lovers on your list, this is the coffee table book everyone's talking about—at least those who love books and their writers.
Beowulf Sheehan, the literary world's foremost photographer, has a newly collected volume of stunning photographs of contemporary literature's prominent writers— as the publisher tell us, "from Roxane Gay to Masha Gessen, Patti Smith to Zadie Smith, Karl Ove Knausgaard to J.K. Rowling, and Jonathan Franzen to Toni Morrison."
George Saunders called Sheehan a "poet, working with light," and to be sure, these portraits capture the way light reveals his subjects. As Salman Rushdie writes, in these portraits the authors "come out from their protective scowls, lions emerging from their private undergrowth, and they begin to show something of their true natures."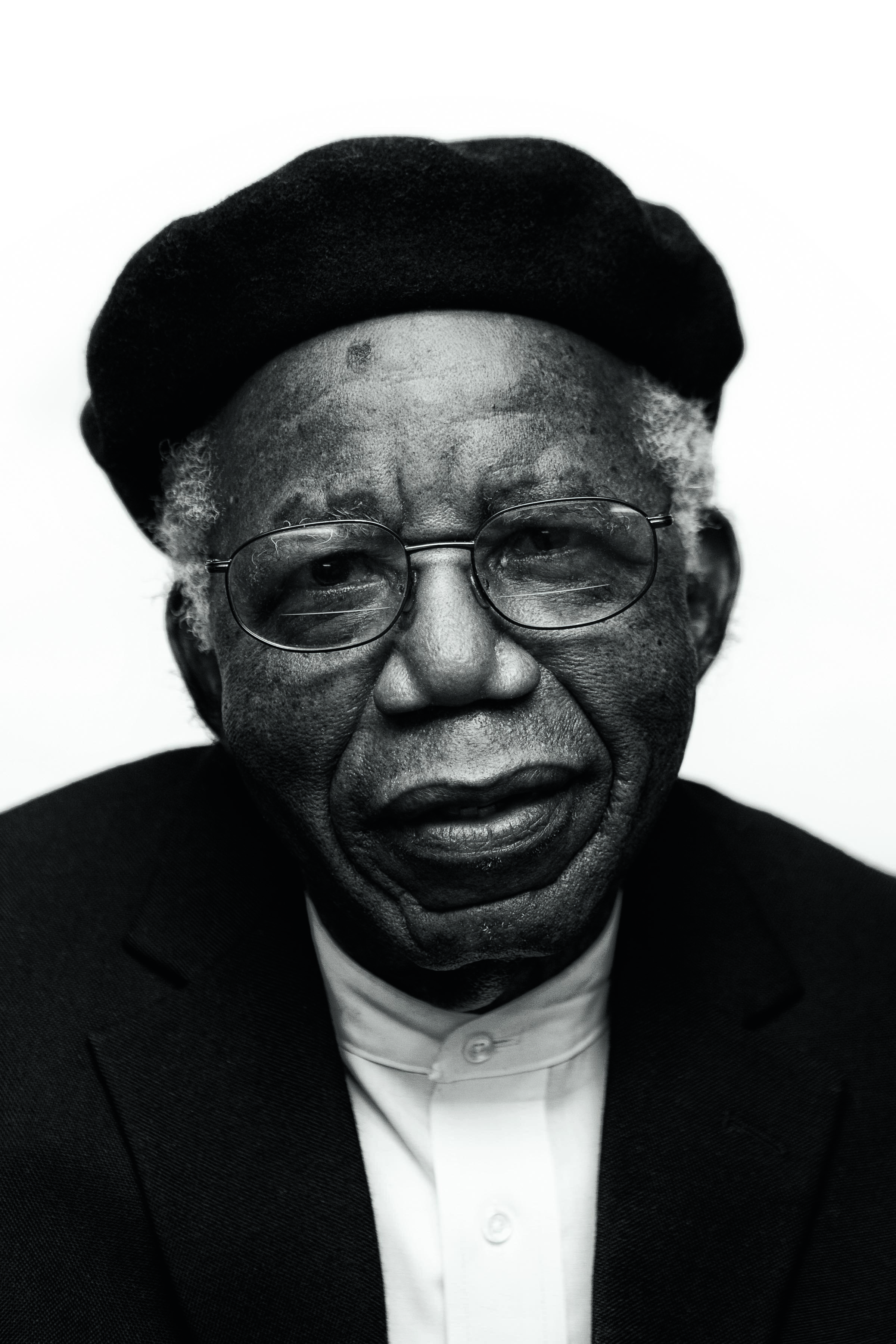 The volume also contains an introduction by Sheehan, and reading his personal history, it seems fated that he came to be a photographer of writers. Born Theodore Beowulf Sheehan in Kansas City in 1968, he spent his childhood in southwest Fort Lauderdale, where the summer he was seven, his feet encountered an alligator's mouth as he sat on the side of a brackwater pier. That led to an extended recovery in which books featured largely, and by high school he'd immersed himself in classic literature—Hemingway, Poe, Fitzgerald, London. Photography was an early interest as well, and the two passions continued into college. Discouraged by his parents from pursuing a career in visual arts, he worked in fashion administration in New York City, until enrolling in a darkroom printing class. It was then he understood photography was his true creative path, and subsequently applied to NYU's International Center of Photography. Soon, he was working in management at the prestigious New York Model Management agency, where he encountered such legends such as Avedon, Meisel, and Penn.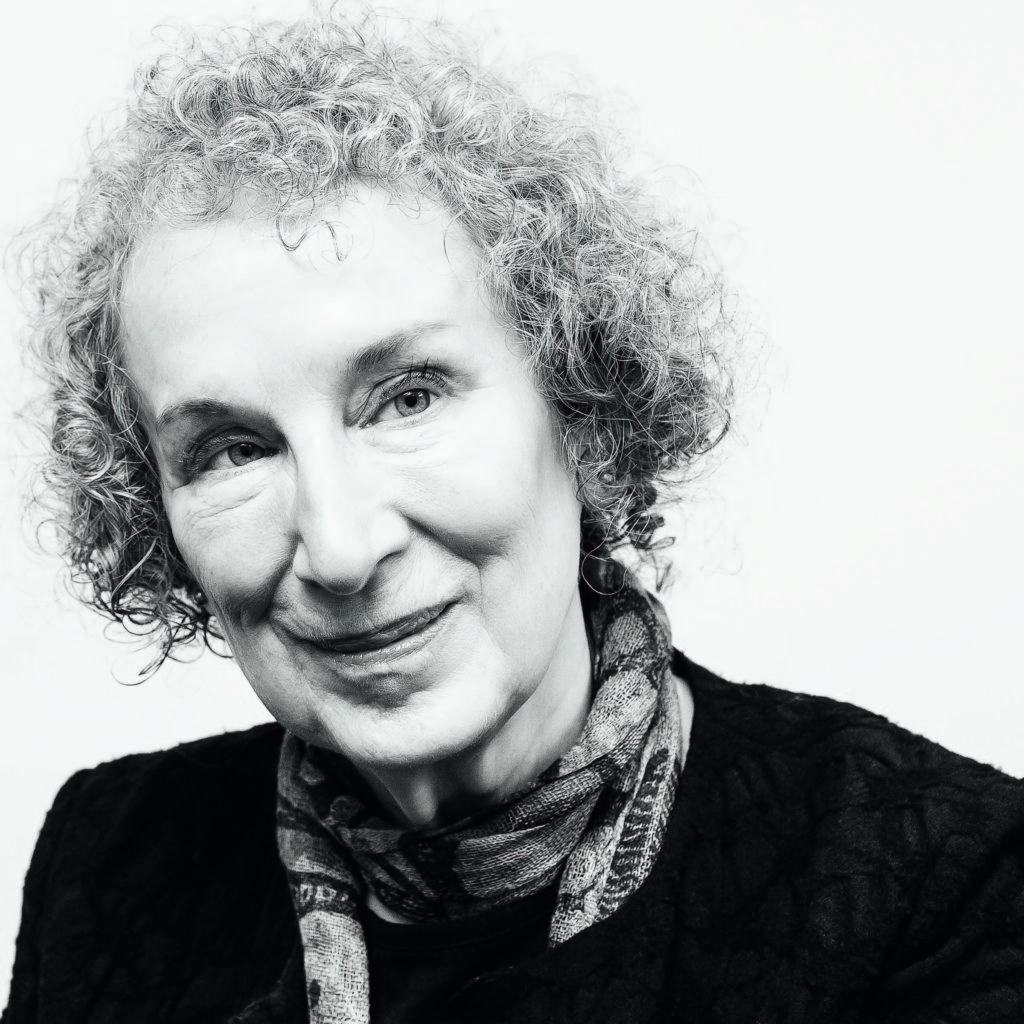 Sheehan's salad days, as he refers to them, were spent working in the community of photographers in fashion, photojournalism, and celebrity portraiture. In 2005, he received an assignment to photograph the PEN World Voices Festival, and it was there his childhood love of books met his ambition as a photographer. He would meet and photograph Umberto Eco, Salman Rushdie, Nadine Gordimer, and Chinua Achebe, among many others, and their portraits can be found here. There's an austere, yet intensely alive stillness in these portraits that recalls the work of Richard Avedon and Irving Penn—larger than life images that speak volumes about the moment the photographer's eye meets the author's spirit.

Learn more about Beowulf Sheehan and Author, here.
—Lauren Alwan