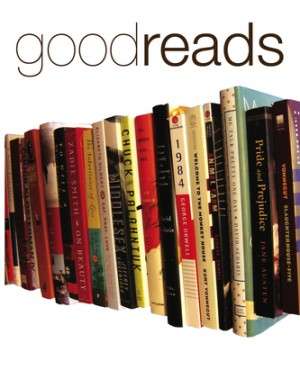 Goodreads has announced their nominees for the best of the best in the 5th Annual Goodreads Choice Awards. Among
the nominees are JK Rowling, Kim Harrison and, in several categories, Neil Gaiman. The awards include twenty different categories from fiction and poetry to humor and fantasy.
Voting open to 15 official nominees, and write-in votes can be placed for any eligible book (the fine print).
The Goodreads Choice Awards are the only major book awards decided by readers, and we find our nominees from books that our members read and love throughout the year. There's no judging panel or industry experts. We analyzed statistics from the 250 million books added, rated, and reviewed on the site in 2013 to nominate 15 books in each category. Of course, with hundreds of thousands of books published in 2013, no nominee list could cover the amazing breadth of books reviewed on Goodreads so we also accept write-in votes during the Opening Round to ensure that you can vote for exactly the book you want.