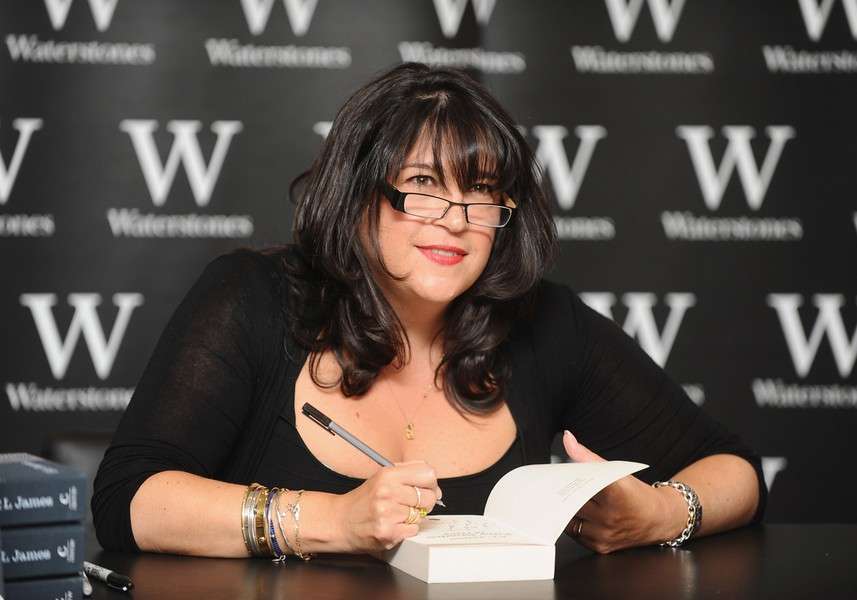 There's nothing quite like having your income broadcasted to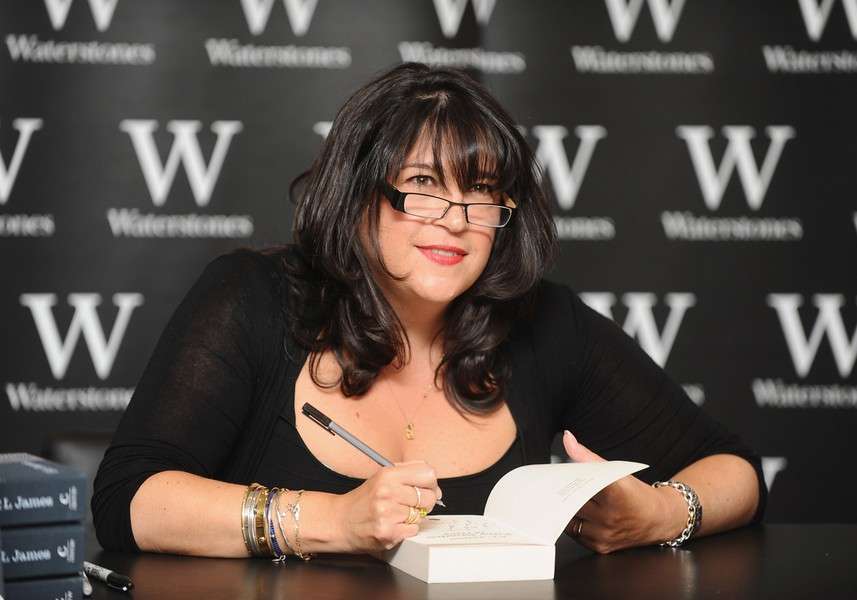 the world. If you're a best selling author, then Forbes has you covered. They've just posted their piece on the highest paid authors. From Forbes:
The golden era of books is over. Sales of adult hardcovers, the most expensive and lucrative category of books, were down 23 percent in the first half of 2011 after falling 5.1 percent in 2010. Yet the world's top-selling authors — people like Stephenie Meyer, Stephen King, Janet Evanovich and, especially, James Patterson — aren't exactly hurting. In some cases they're doing better than ever. How? By riding the strong updraft of  the fast-growing e-book category while aggressively diversifying their personal brands with multimedia deals and franchises aimed at young adults.
Here are the top earners:
1. E.L. James ($95 million)
2. James Patterson ($91 million)
3. Suzanne Collins ($55 million)
4. Bill O'Reilly ($28 million)
5. Danielle Steel ($26 million)
6. Jeff Kinney ($24 million)
7. Janet Evanovich ($24 million)
8. Nora Roberts ($23 million)
9. Dan Brown ($22 million)
10. Stephen King ($20 million)
11. Dean Koontz ($20 million)
12. John Grisham ($18 million)
13. David Baldacci ($15 million)
14. Rick Riordan ($14 million)
15. J.K. Rowling ($13 million)
16. George R.R. Martin ($12 million)