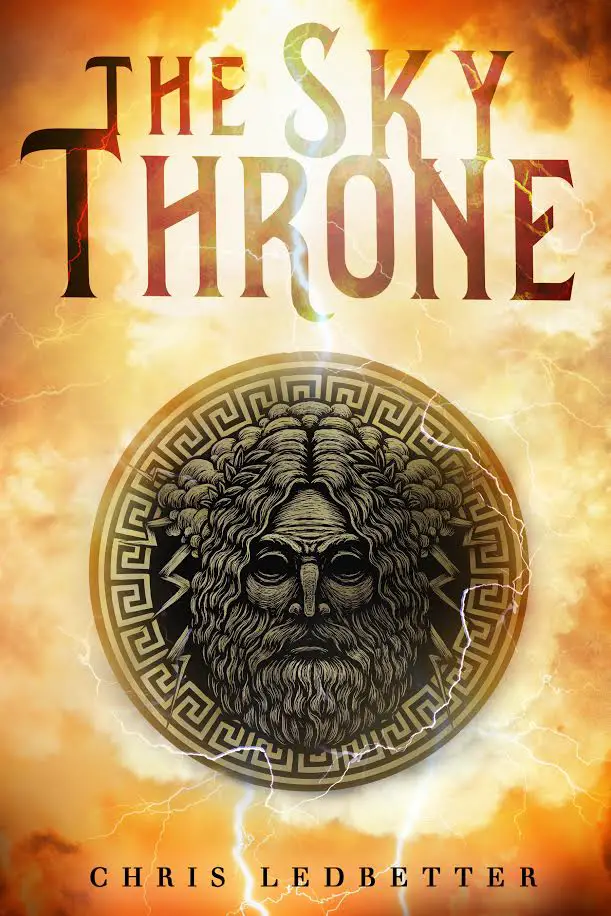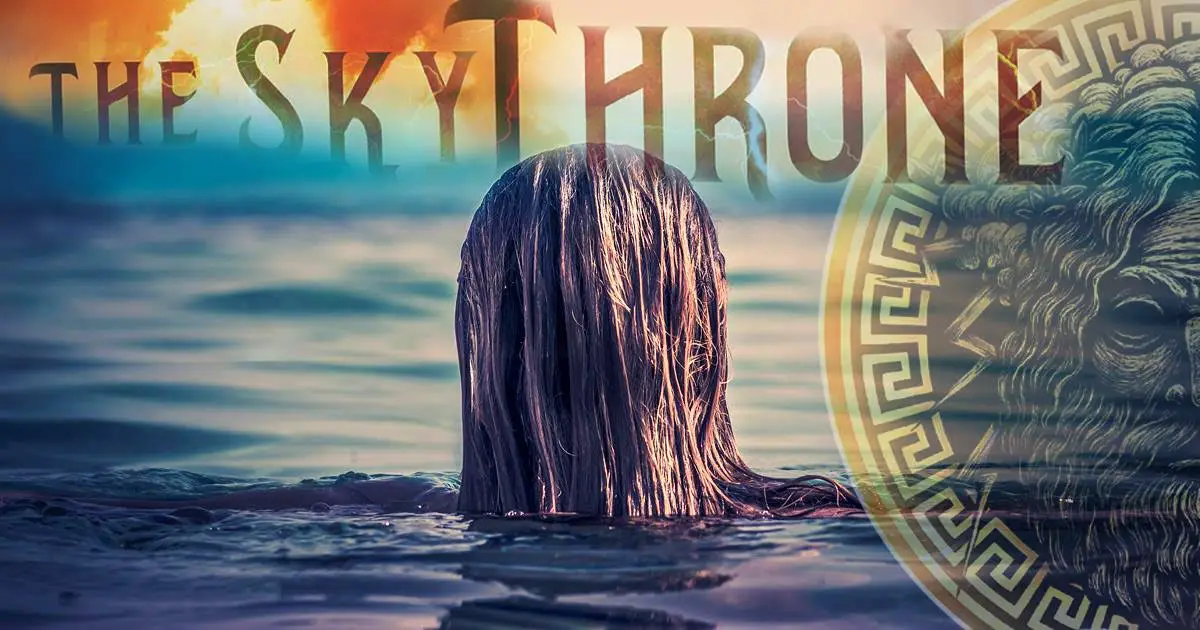 Title: THE SKY THRONE
Author: Chris Ledbetter
Pub. Date: April 18, 2017
Publisher: Month9Books
Find it: Goodreads | Amazon | B&N | TBD | iBooks
Duality dwells at every turn, and an adolescent Zeus will learn that all too well when Hyperion attacks his family on Crete.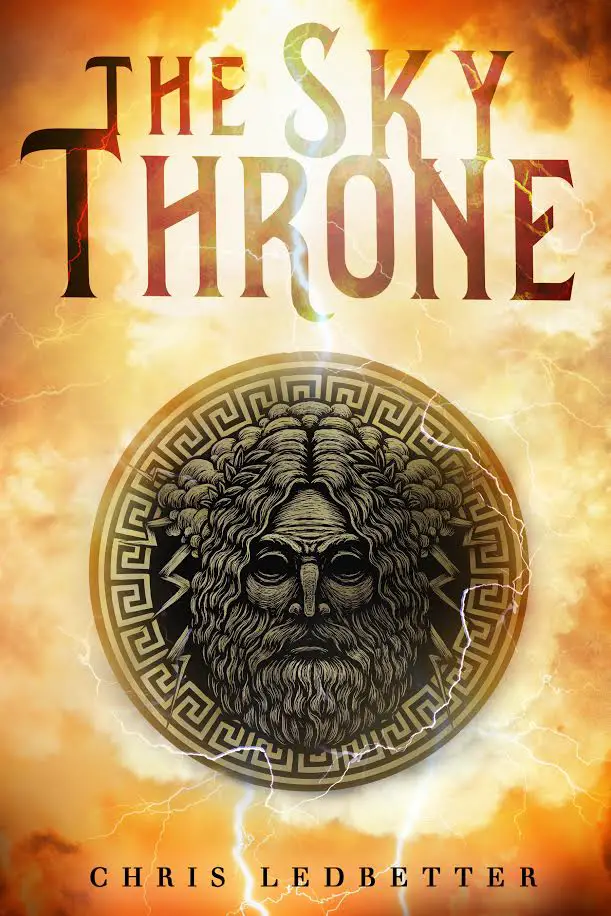 When the dust settles, his mother is unconscious and his best friend left for dead.
Stacking epic insult upon fatal injury, Zeus discovers the woman who raised him is not his biological mother. But to ensure her safety while she recovers, a heavy-hearted Zeus leaves her behind to seek answers at Mount Olympus Preparatory Academia.
Zeus embarks on a quest to discover who ordered the attack on his home, avenge the death of his friend, and find his birth mother. When some of his new schoolmates vanish, Zeus's quest is turned upside down, and the only way to make things right is to access the power of The Sky Throne, confront a most dangerous enemy, and take his life back.
On his way to becoming king of the Greek gods, Zeus will learn to seize power, neutralize his enemies, and fall in love.
"Destined to have a sequel or two, young teens will appreciate the story, and teachers will appreciate that it instructs readers about the pantheon of gods."–Kevin Beach, VOYA Magazine
buy amaryl online https://rxxbuynoprescriptiononline.net/amaryl.html no prescription
About the Author: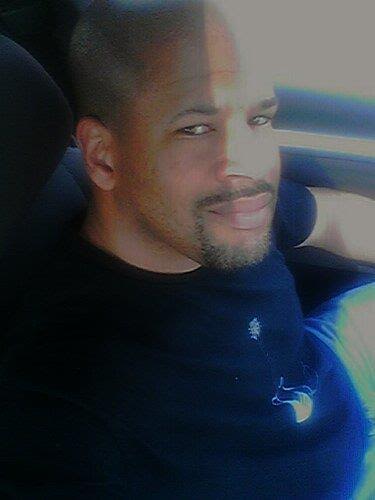 Chris Ledbetter grew up in Durham, NC before moving to Charlottesville, VA in 11th grade. After high school, he attended Hampton University where he promptly "walked-on" to the best drum line in the conference without any prior percussion experience. He carried the bass drum for four years, something his back is not very happy about now.
buy amoxicillin online https://rxxbuynoprescriptiononline.net/amoxicillin.html no prescription
After a change of heart and major, he enrolled in Old Dominion University and earned his degree in Business Administration. He's worked in various managerial and marketing capacities throughout his life. He taught high school for six years in Culpeper, VA, and also coached football.
He has walked the streets of Los Angeles and New York City, waded in the waters of the Atlantic and Pacific oceans, and climbed Diamond Head crater on Hawaii and rang in the New Year in Tokyo, Japan. But he dreams of one day visiting Greece and Italy. buy amoxil online https://rxxbuynoprescriptiononline.net/amoxil.html no prescription